Trusted by thousands - Don't just take our word for it, Bimuno® is rated 'Excellent' from over 3,000 independent reviews on Trustpilot.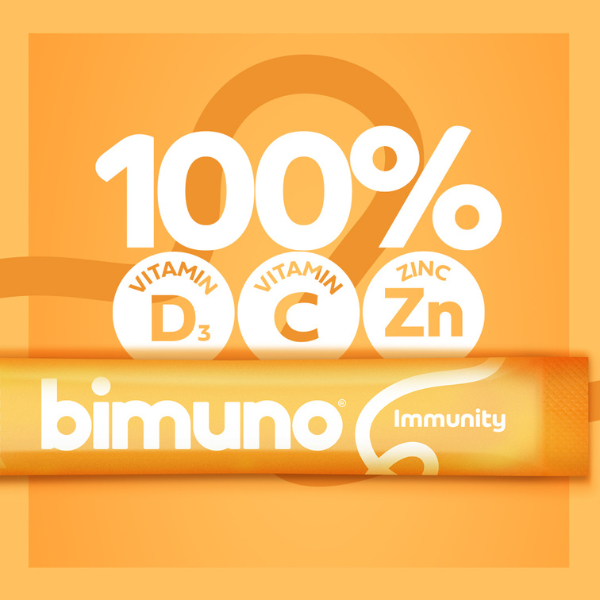 Backed by Science :
Studies show your overall health and wellbeing relies on the normal function of your immune system.Bimmuno Immunity Providing 100% of your recommended daily intake of vitamins, D3, C and Zinc.

Learn about Immunity
Bimuno ® Original
Taste-free, soluble powder
Tested in independent scientific studies
Proven to work in 7 days*
As Featured In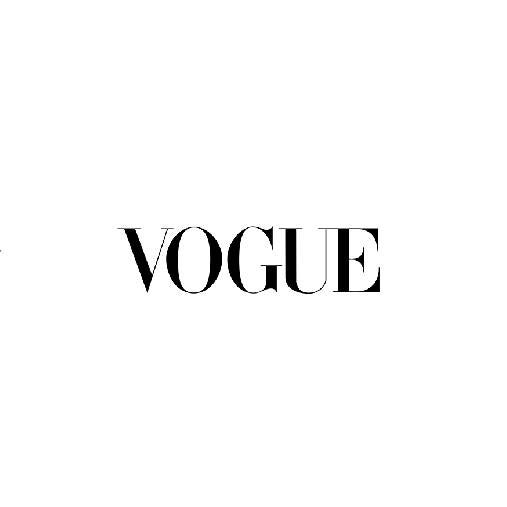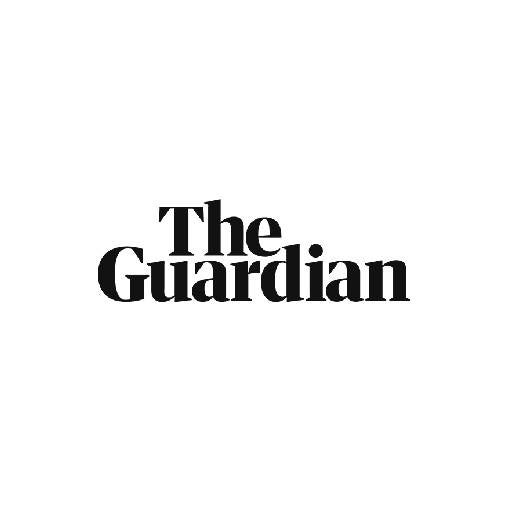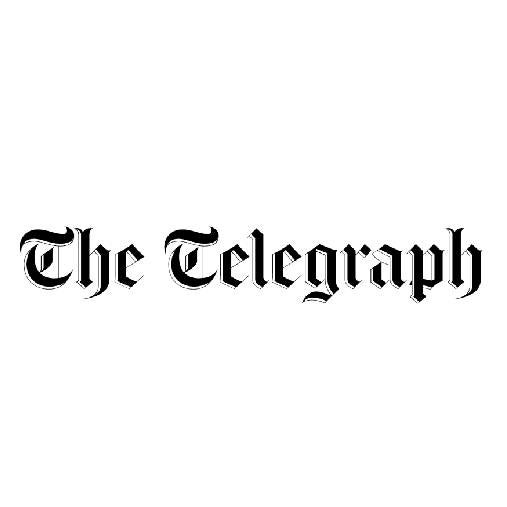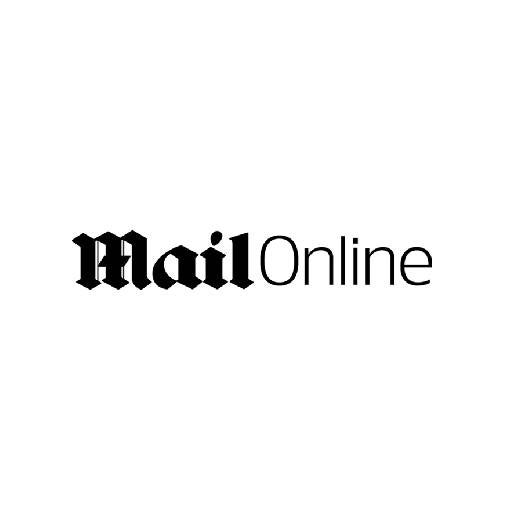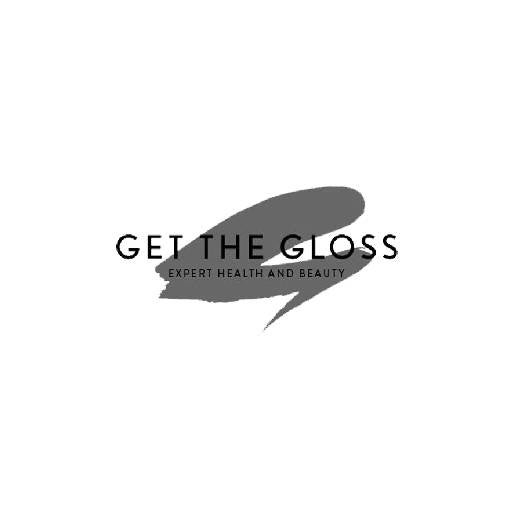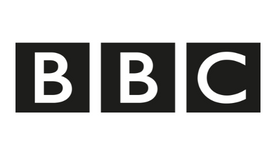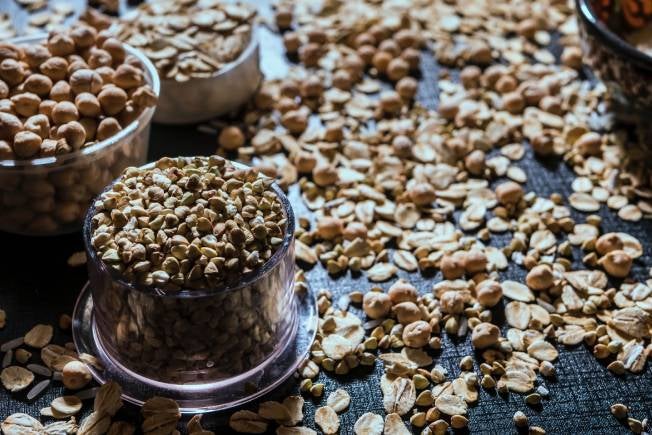 Want to know more about Prebiotics?
Prebiotics are non-living, non-digestible fibres that work in your gut

Prebiotic supplements can be useful to increase the growth of good gut bacteria

They can reach your gut intact due to being highly stable and unaffected by heat and acidity