Trusted by thousands - Don't just take our word for it, Bimuno® is rated 'Excellent' from over 3,000 independent reviews on Trustpilot.
Shop By Category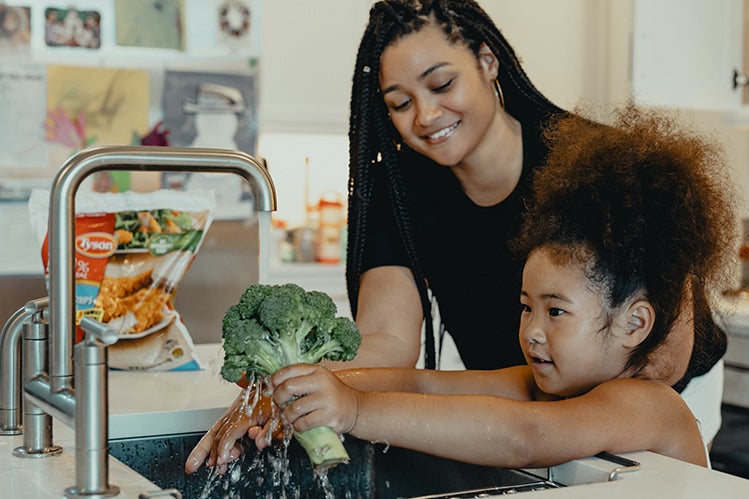 Why choose Bimuno®?
Bimuno® Supplements can help support a healthy gut by feeding and therefore increasing your levels of good bacteria (bifidobacteria):
Bimuno is a result of over 20 years of scientific research

It's simple to take and fits easily into your daily routine

Available in powder form

Gluten free

Suitable for vegetarians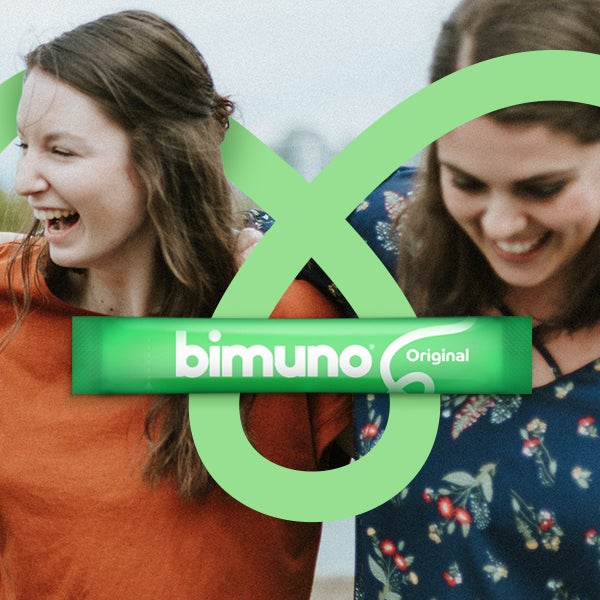 Bimuno® Original
Taste-free, soluble powder
Tested in independent scientific studies
Proven to work in 7 days*
As Featured In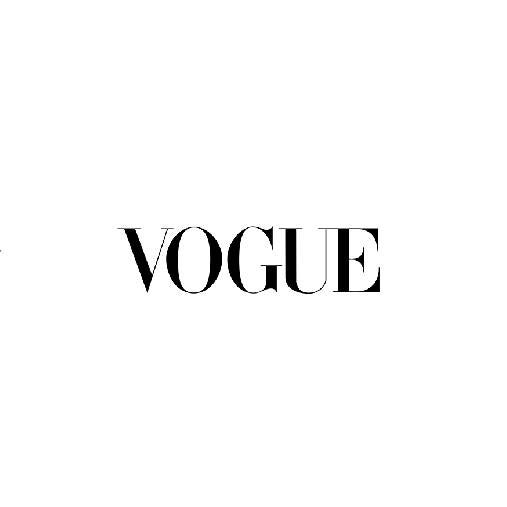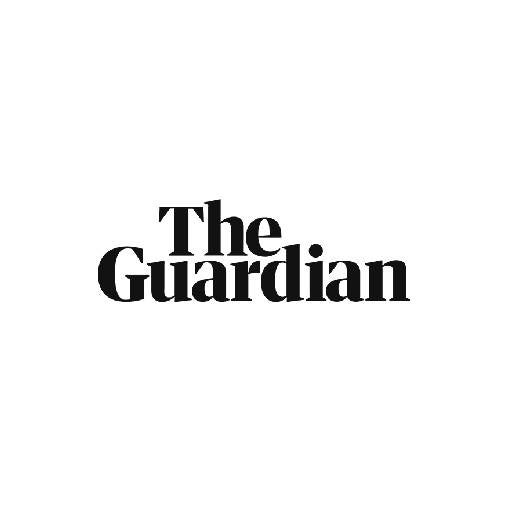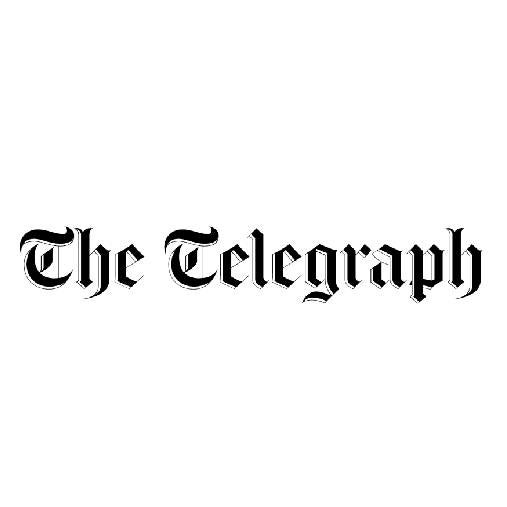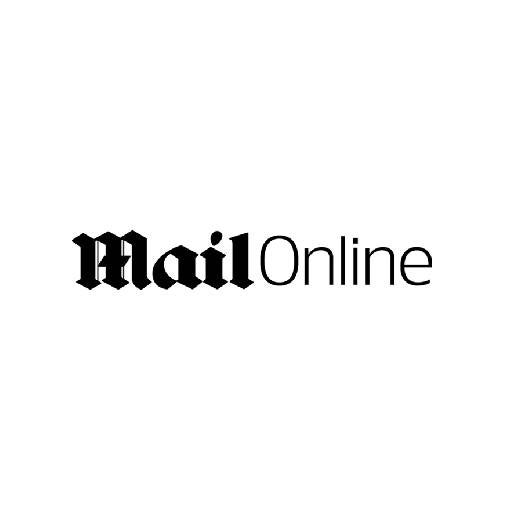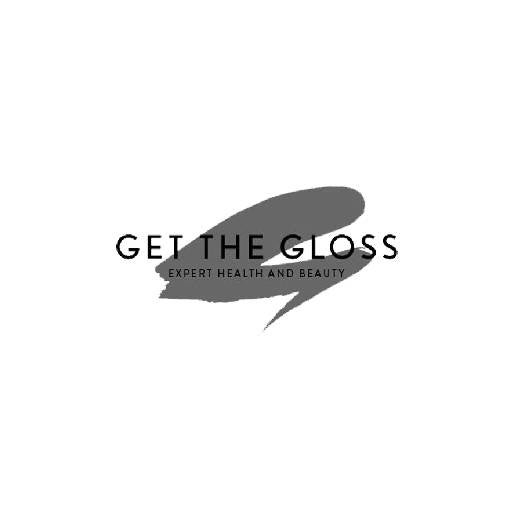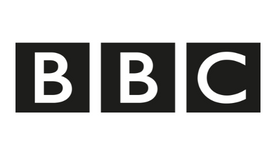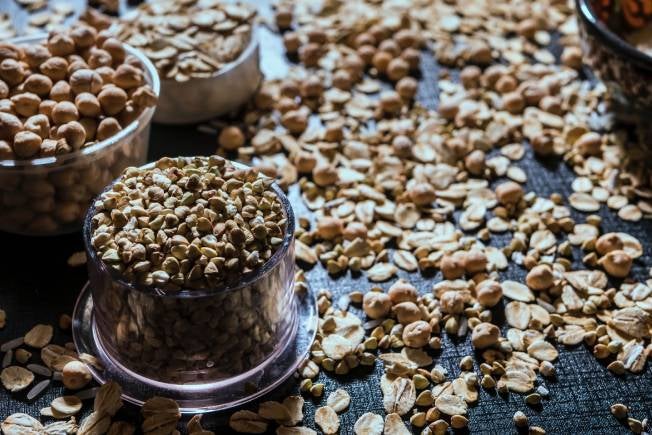 Want to know more about Prebiotics?
Prebiotics are non-living, non-digestible fibres that work in your gut

Prebiotic supplements can be useful to increase the growth of good gut bacteria

They can reach your gut intact due to being highly stable and unaffected by heat and acidity