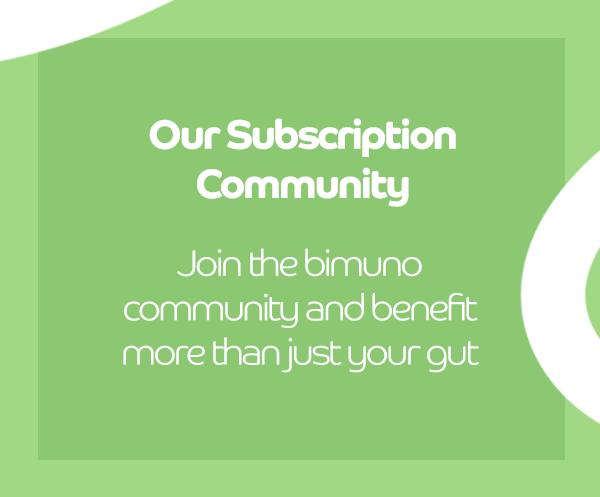 Are you ready to take control of your gut health and support your immune system with Bimuno prebiotic supplements?
How will subscribing to Bimuno benefit me?
Save on every order
Avoid the hassle of remembering to place your next order
Cheapest and easiest way to fuel your flow with bimuno
Access to exclusive benefits including:
Gifts
Recipes
Monthly competitions – We've given away up to £1,200 in prizes per month, exclusively to our subscriber community!
Which eGift is right for me?
You can choose 1 of 2 e-Gifts when you purchase a subscription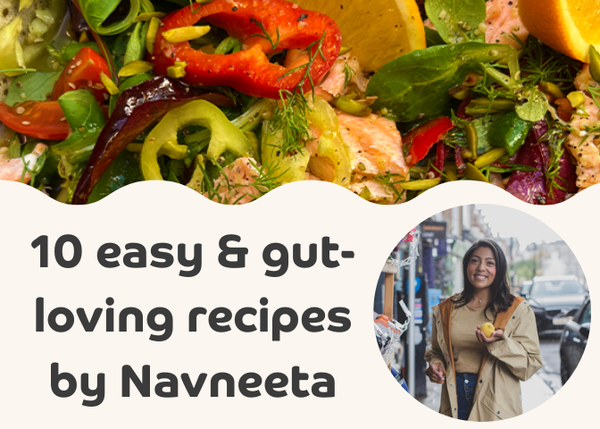 Navneeta's Recipe e-book
Navneeta is a health advocate creating recipes to support good gut health and greater microbiome diversity.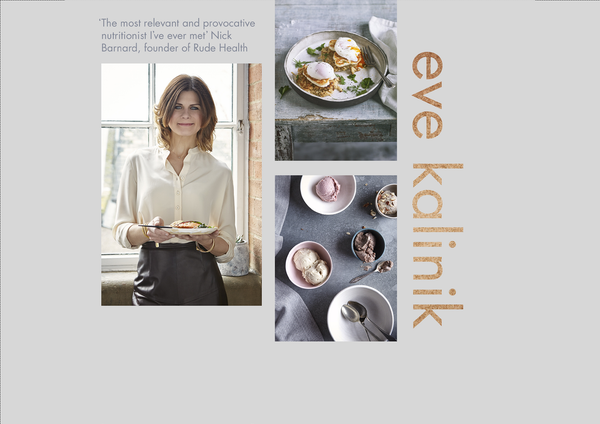 "Be good to your gut" and 3 gut loving recipes
Explore the link between gut health and immunity in this excerpt from Nutritional therapist, Eve Kalinik's "Be good to your gut"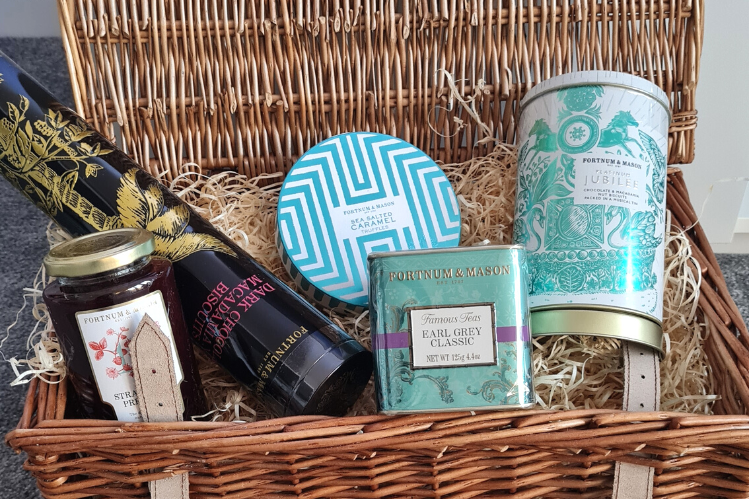 Hear from our community:
"I just wanted to say thank you for lovely hamper I received after entering the Fortnum and Mason competition.
I am over the moon with it and can't wait to tuck into all of the lovely goodies.
Best of all with my trusty Bimuno by my side I know I will be able to enjoy it without any of the horrible bloating I used to suffer before."
How it works?
Sign up by selecting the "Subscribe & Save" option on our website.
Bimuno Original: You will be billed at the regular subscription rate of £39.99. Thats a saving of 20% off the one time purchase price.
Bimuno Immunity: Enjoy 25% off the one-time purchase price on your first three-month supply. After the initial three months, you will be billed at the regular subscription rate of £49.48. That's still a saving of just over 17% off the one-time purchase price.
When you subscribe, you will sign up to a rolling subscription which you can cancel at any time. Orders are shipped every 90 days to the saved address on your subscription, and you will be notified of your next order 2 days before it is shipped.
Need to make a change? If you need to update an address or move your delivery to an alternative date, you can do this in your account settings.
If you need to make any other changes, contact us here
Want to learn more before you subscribe?
Register today for more information on the work we are doing, and ways you can optimise your gut health.
Sign me up
*Scientific data shows that daily use of Bimuno® increases gut bifidobacteria levels within 7 days, results may vary.