A Bimuno subscription is the most convenient way to support your gut health at the greatest value.
Working best when taken daily, our award-winning prebiotic supplements are designed for ultimate convenience, and incorporated into your every day without disruption. Our subscriptions work in the same way, we'll make sure you've always got enough prebiotics to fuel your day - but you have the control to make it work for you.
All you need to do is choose the prebiotic supplement that works best for your needs, at a delivery frequency that suits your schedule and we'll take care of the rest.
Why subscribe?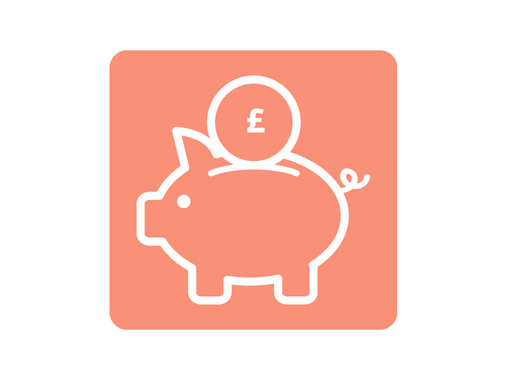 Save the most
Starting at 42p per sachet, you'll save up to 25%.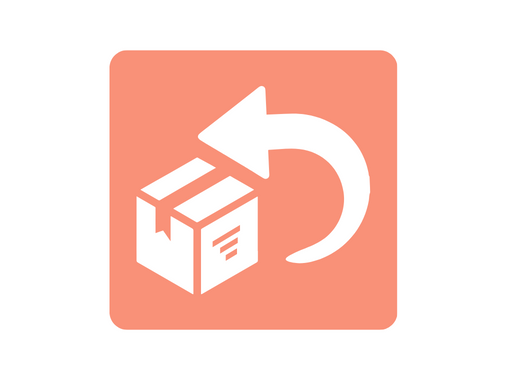 Never run out
Regular deliveries controlled by you.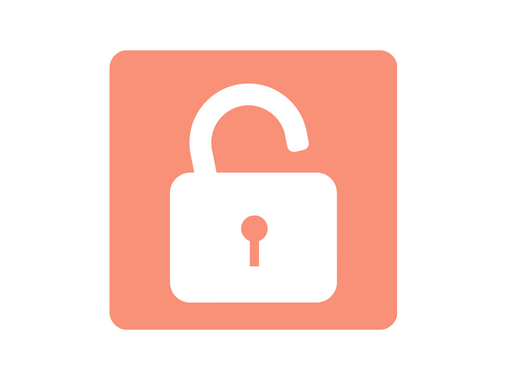 Skip or cancel
Make changes and edits directly in your account.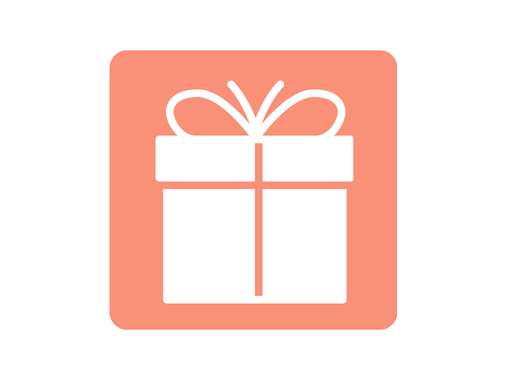 Get FREE stuff
Gift at sign-up + monthly giveaways, expert advice & offers.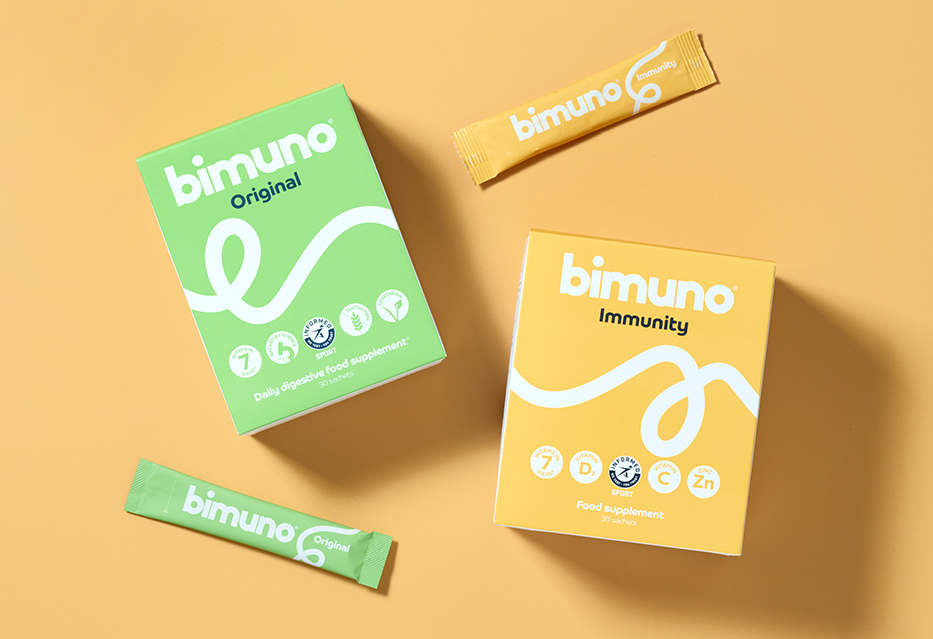 Why us?
20+ years of research
100+ scientific studies & publications
Award-winning
Largest growth of bifidobacteria (the good gut bugs you need) with the lowest daily intake
Soluble
Recommended by 93% of users to friends and family
Subscribe Now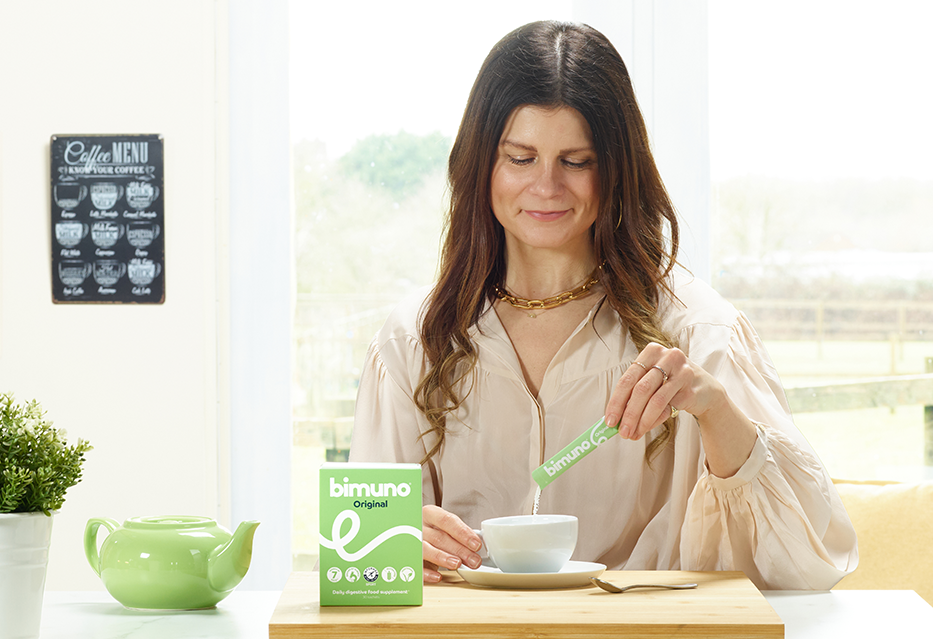 Which product is right for me?
Both our food supplements contain our award-winning prebiotic which is proven to increase levels of bacteria in just 7 days*.
If your focus is everyday digestive support, you may opt for Bimuno Original , whilst Bimuno Immunity is more suited to those interested in increasing their intake of Vitamin C, D3 and Zinc.
Original
Immunity
*Scientific data shows that daily use of Bimuno increases bifidobacterial levels within 7 days, results may vary.