FEELING GUTSY?
If you have a passion for health and wellness and want to help us raise awareness on gut health with Bimuno, the affiliate program is just for you.

We are looking for digital influencers and publishers with a clear purpose and who can raise brand awareness. You may have a blog, website, forum, or any platform that encourages ecommerce through quality published content. You could earn every time someone purchases as a result of clicking through from your channel. We offer affiliates the opportunity to earn up to 15% of the sale value they generate.
HOW IT WORKS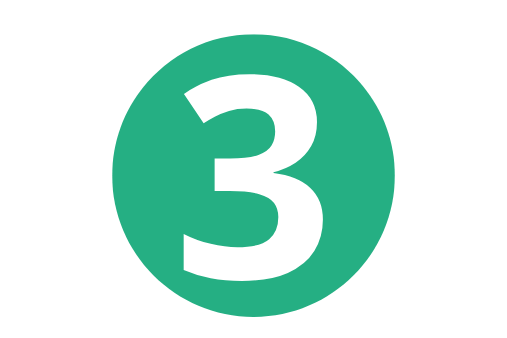 Earn Rewards
Spread our message with your audience and receive commission.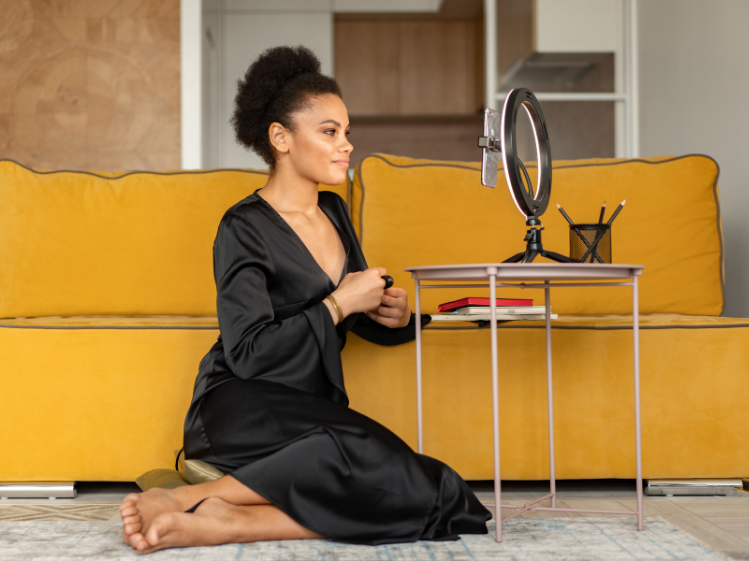 WHY JOIN?

- Earn up to 15% on sales generated for Bimuno
- High stock levels
- 30 Day validation period
- 30 Day cookie period
- Promotional Offers
- Discount codes available
WHY ARE CUSTOMERS CHOOSING US?
- Unique high fibre prebiotic supplement
- Taste-free soluble powder
- Tested in independent scientific studies
- Proven to work in 7 days
- Informed sport certified product
HOW ARE SALES TRACKED?

On our website there are tags that enable us to track the customer journey right the way through to purchase. As an affiliate, you will have an affiliate account where you can view sale statistics which are updated in real-time. Once these sales are validated, you will be paid your commission accordingly.


DO I QUALIFY AS AN AFFILIATE?
We see an affiliate as anyone that covers a large array of digital blogs, websites, forums, platforms, mobile apps, content networks, ecommerce sites, media sites or other sites with published content that that may be looking for an exciting new, optimised or customised way to earn money from their quality content. If you are unsure if you fit our definition of a potential affiliate, then just ask us through our contact email.

HOW DOES IT WORK?

We will reward you for every visitor you send to our website that converts into a sale. You can choose to promote our products using our logo, banners or product link. Every time you make a sale we will pay you a commission in return for your marketing efforts.
We place a great deal of importance in working closely with our affiliates. If you would like anything specific such as a custom graphic, to discuss any bespoke promotional opportunities or any aspect of the program then we'd love to hear from you.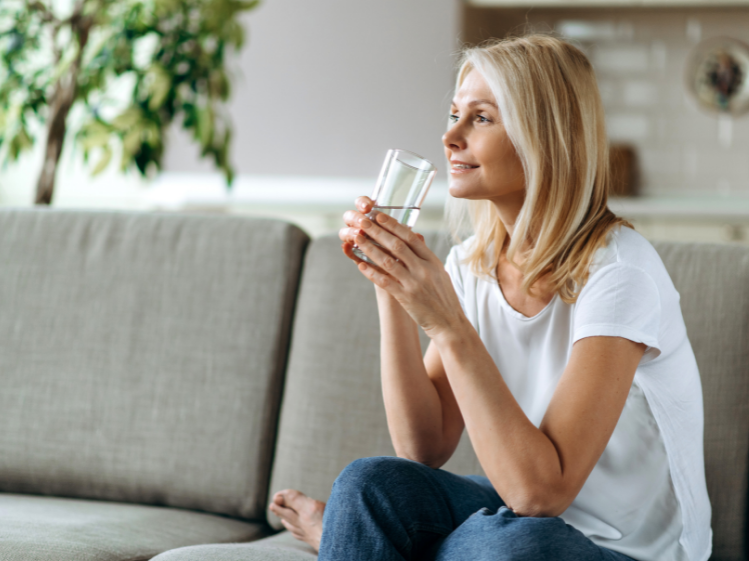 WHAT PEOPLE ARE SAYING ABOUT US



"We have worked with Bimuno over the last few years on a number of different marketing activities including our successful affiliate partnership scheme. The team are always helpful and we very much look forward to continuing our brand partnership with them in the future."

- Betty Beard, Affiliate Marketing Manager, Liz Earle Wellbeing
Liz Earle Wellbeing
ANY QUESTIONS?

If you have any questions, please get in touch – we'll be happy to help.
Contact our Affiliate Team:
Email Bimuno.Affiliates@greenlightdigital.com or give us a call on +44 (0)20 7253 7000