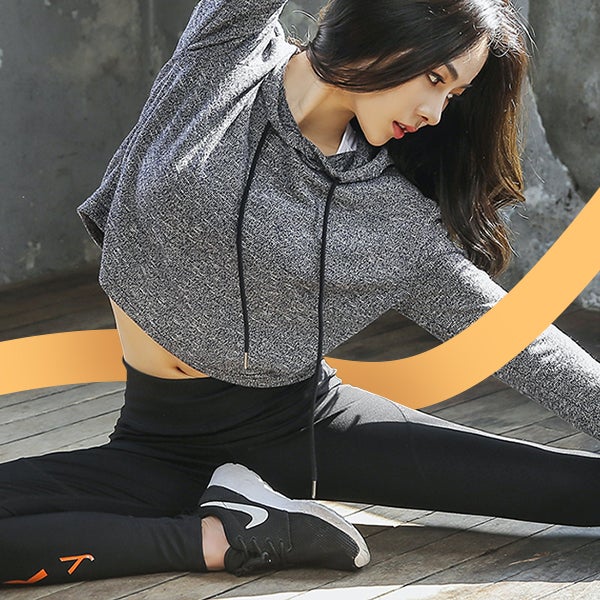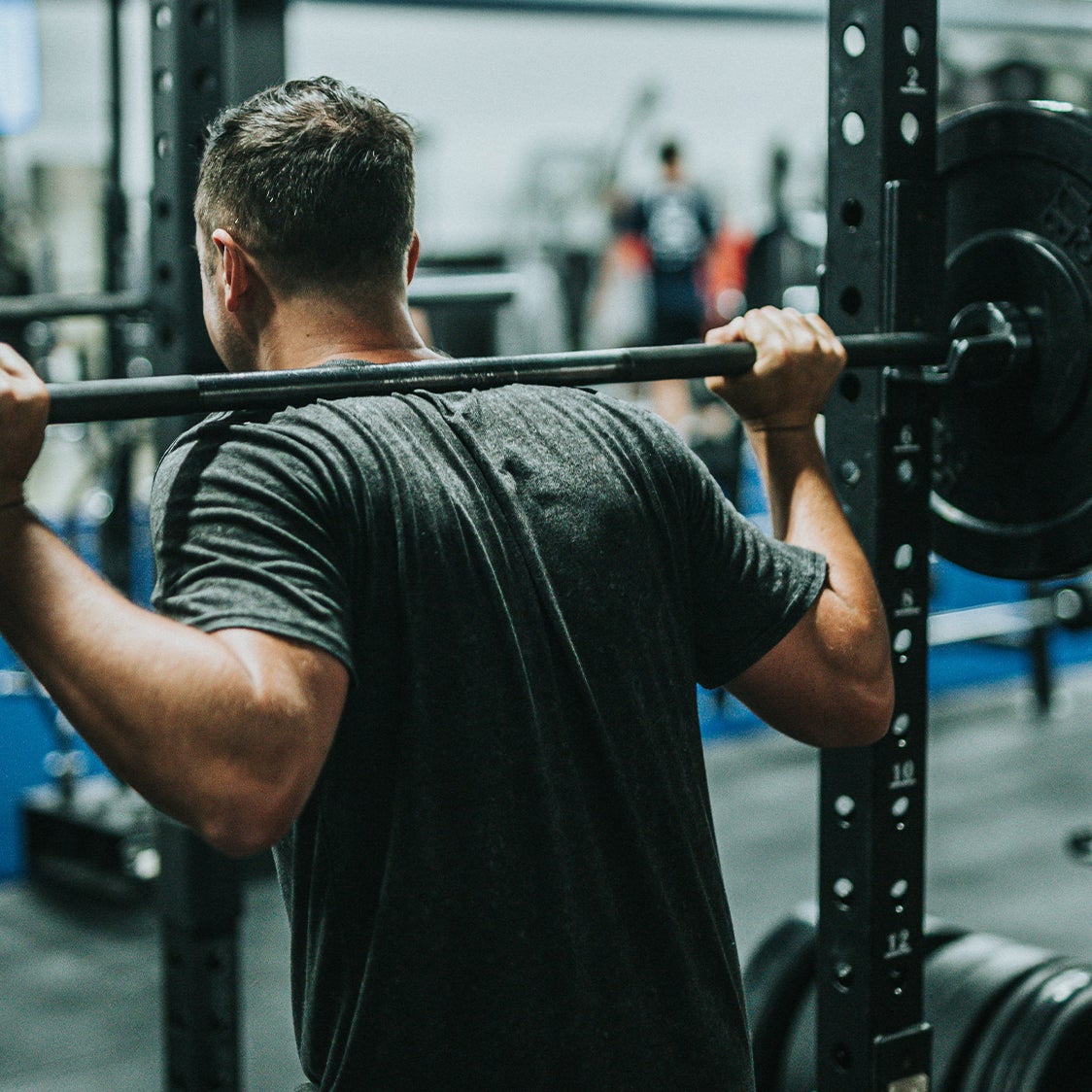 Despite being the Gold Standard, Bimuno isn't just for Gold Medalists!
We all want to perform at our best, and the gut plays a large part in our ability to do so. After all, it's where food is broken down into nutrients that fuel our muscles and organs, where we absorb important vitamins, minerals, protein and where approx. 70% of our immune system is housed. Ensuring your diet is packed with naturally occurring prebiotics and bridging any potential gap by taking Bimuno® prebiotic powder if necessary could mean the difference between a good performance and a great one.

The benefits of protein for recovery and muscle growth are widely known and implemented however, it's not shown to have a positive effect on the gut. When a diet is high in protein and low in fibre, studies show that the types of bacteria in the gut microbiome are less favourable.[1]
Fibre, on the other hand, is known to provide fuel for types of bacteria which are beneficial, yet it is lacking in many diets. A study found that athletes consumed only 34% of their daily requirement.[2][3]
Although exercise alone is shown to have a positive effect on the gut microbiome[4], this combined with eating the recommended amount of fibre is shown to have the greatest effect. If this is not possible through diet alone then a high fibre food supplement should be considered.
You can find recipes to support your performance and fibre intake here: Recipes | Bimuno UK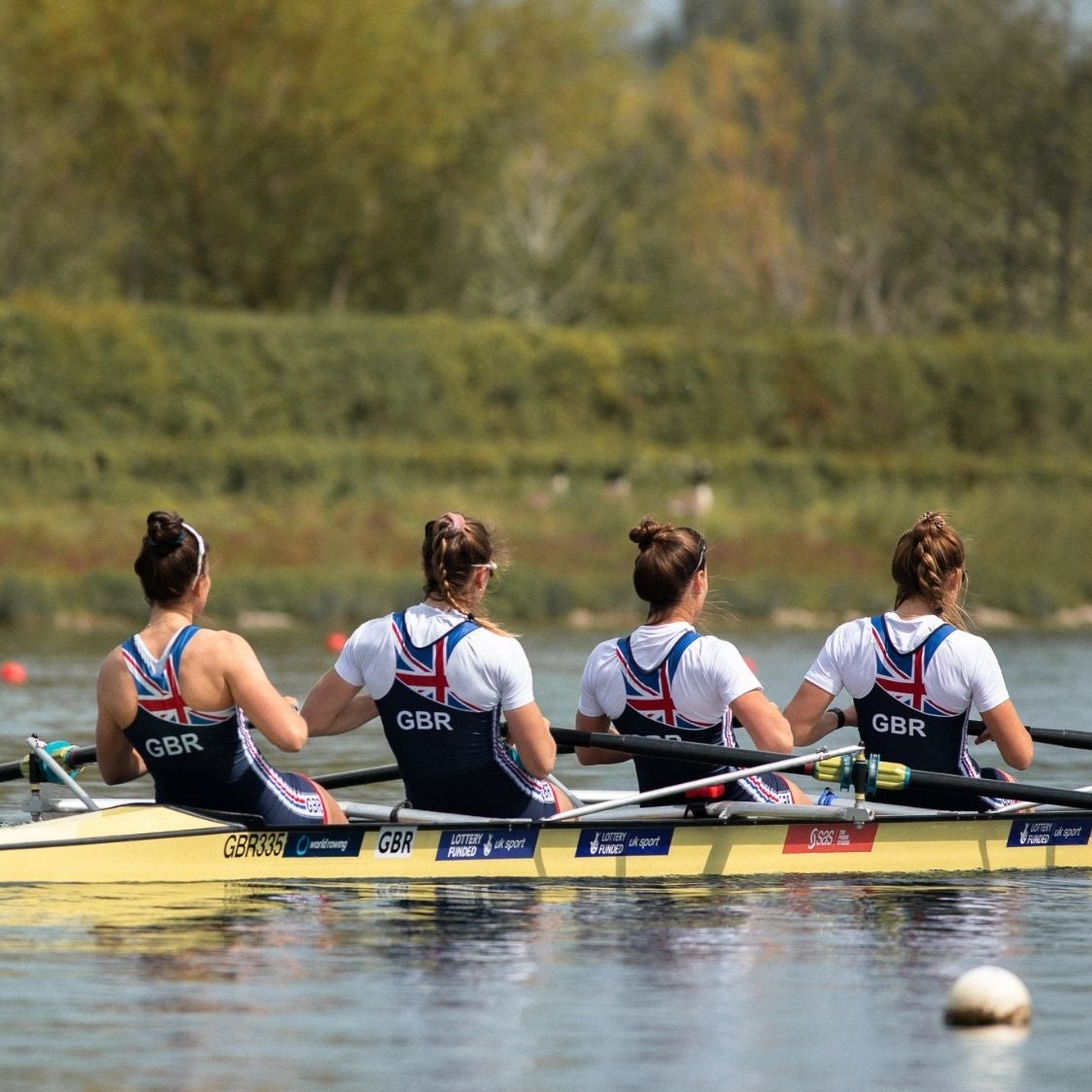 Which athletes take Bimuno® Original?
While the extent of the relationship between gut health and sport is not yet fully understood, studies indicate that more sporting demographics, such as high-level athletes, have a noticeably different bacterial composition to more sedentary individuals. For example, when compared to non-athletes, Marathon runners have been found to have a greater abundance of Veillonella, a probiotic bacterium, after running. Veillonella is associated with the breakdown of lactic acid, a chemical produced by the body that causes muscle fatigue or discomfort – the familiar burning sensation after a hard workout!
GB Rowing have used Bimuno® Original alongside their training for a number of years.
"We're extremely pleased to partner with Bimuno and provide the GB Rowing Team with the product, it's a great chance for our rowers to help feed & support the good gut bacteria that are so important to our overall health and wellbeing"

"Bimuno has seamlessly fallen into my daily life; the small sachets are so convenient, no need for a scoop or measure just tear and drop straight into my morning water. I was pleased with how well the powder mixes with water and you don't have excess at the bottom of the glass, Bimuno seems to dissolve into the liquid within a few minutes. Bimuno sachets are perfect as I often just take a backpack with me to the track, gym or travelling around Europe for racing so space is vital! I have felt less bloated"
– Adam Thomas, UK 60m sprint Champion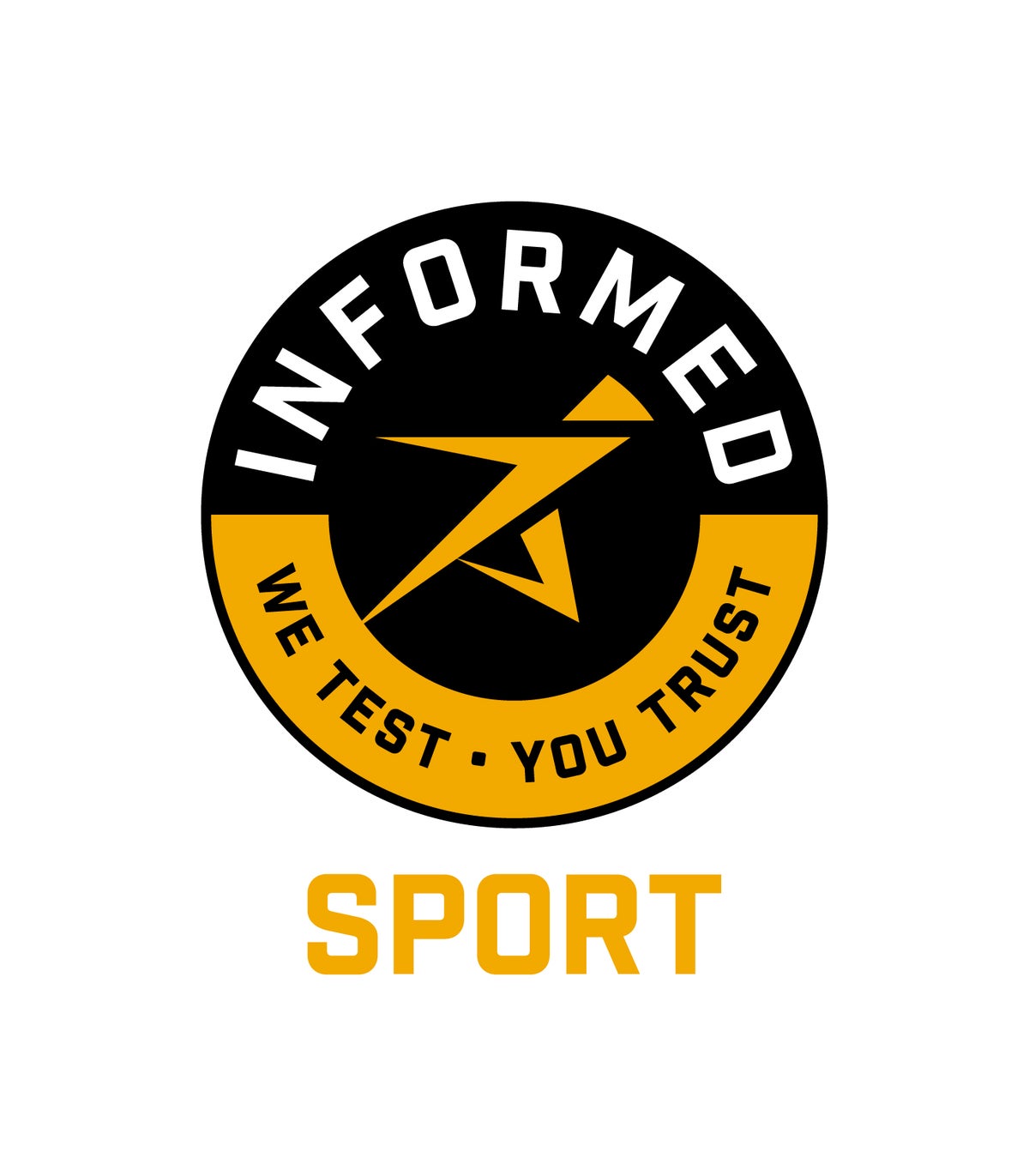 Why is Bimuno® Informed Sport certified?
Informed Sport is a quality assurance programme for sports nutrition products. The programme certifies that all nutritional supplements and/or ingredients that bear the Informed Sport logo have been through a rigorous certification process that every batch produced is tested for banned substances by LGC's world-class sports anti-doping laboratory. Users can use the search function on Informed Sport to find products that have been through this rigorous certification process.
Products are certified by batch and users can use the search function on the Informed Sport website to confirm the specific batches that have been through the rigorous certification process.