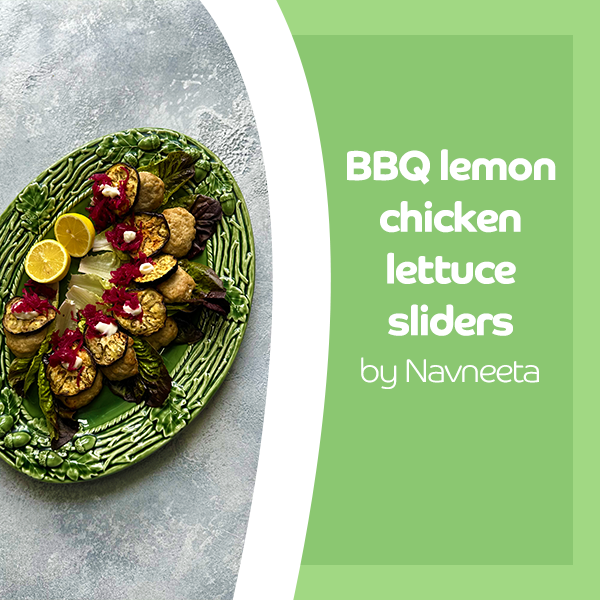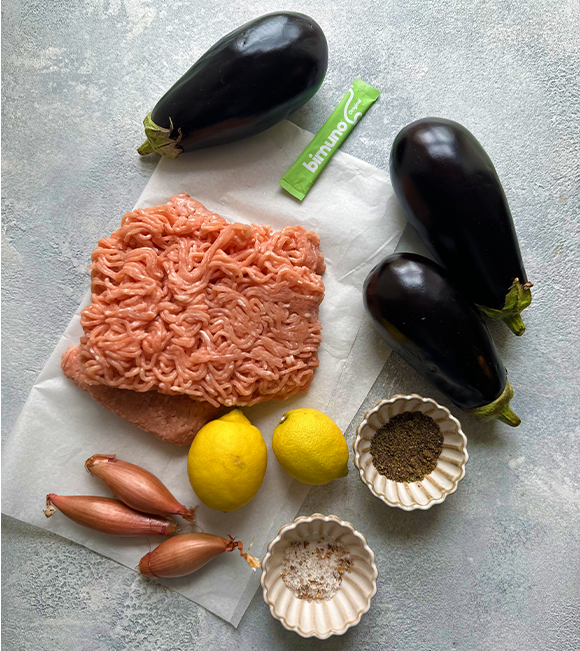 Ingredients:
1kg chicken mince

Juice of 2 lemons

2-3 small aubergine

3 shallots or 2 small onions

1tsp salt

1tsp dried Mediterranean herbs

1 sachet Bimuno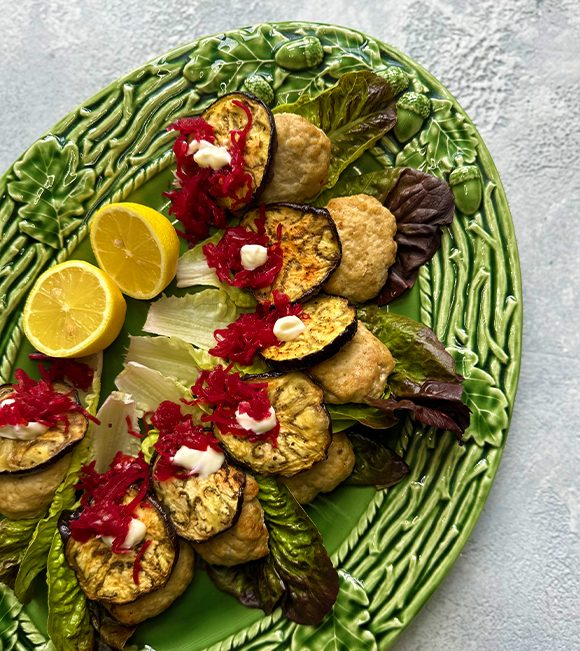 Method:
Preheat the oven to 180C (fan) and fire up your BBQ.

Slice your aubergines into rings and bake in the oven for 40 minutes.

Add your lemon juice, Bimuno sachet, onion and herbs into a blender and blend together for 30 seconds.

Incorporate this mixture into the chicken mince.

With your hands make the mince into small patties and place on to the BBQ.

Turn your chicken patties every few minutes, so to not let them burn, and remove once cooked all the way through (roughly 8-10 minutes).

Serve as a chicken burger, or as a low carb option use lettuce leaf as a slider. Top with your roast aubergine along with any other topping you like. The images in this recipe show beetroot kraut and a little vegetable oil free mayonnaise.
Best Sellers