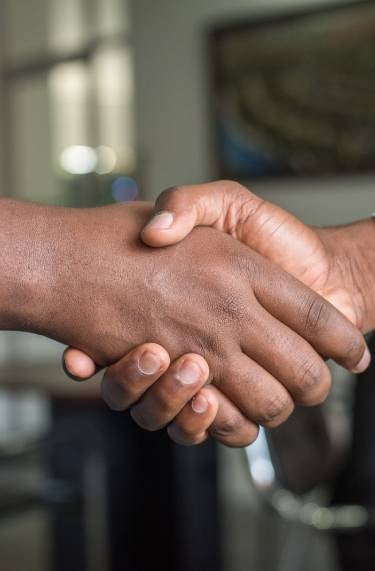 Working with us...
Do you have a fantastic website, blog or vlog? Start earning money today by joining our Bimuno® affiliate marketing programme. We work directly with the leading affiliate marketing network; AWIN and more importantly, we pay a healthy commission on all sales referred to us by affiliate partners.
For more details on our program and to register please click here.
Contact
If you have any questions please get in touch with us here
Why work with us?
Three great reasons why you should join the Bimuno® affiliate marketing programme!
Great commission rates, exclusive offers and a 60 day cookie period.
Extensive range of scientifically backed data on our product range
Global market research backed with an industry leader website.
Please read the small print!
We do not have many conditions on our programmes but please note PPC affiliates are not permitted to bid on brand name terms or derivations or misspellings including but not isolated to on any search engine. Please read our full terms and conditions before running any PPC campaigns – these are clearly accessible via the network.