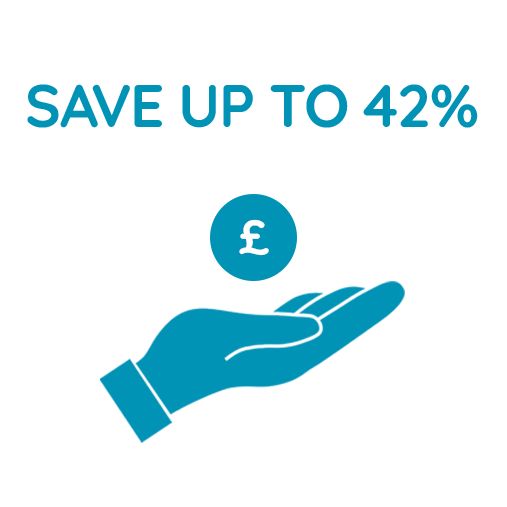 Save up to 42%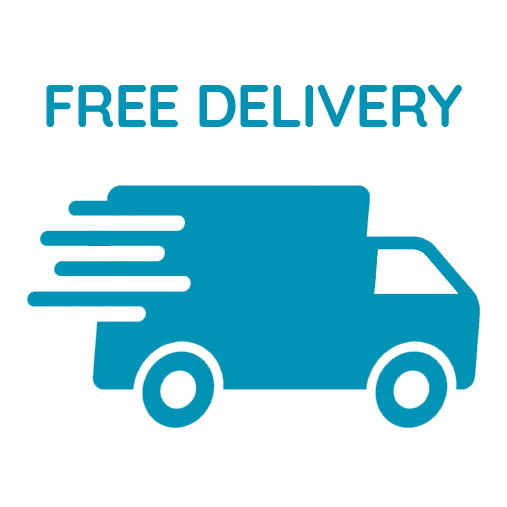 Free Delivery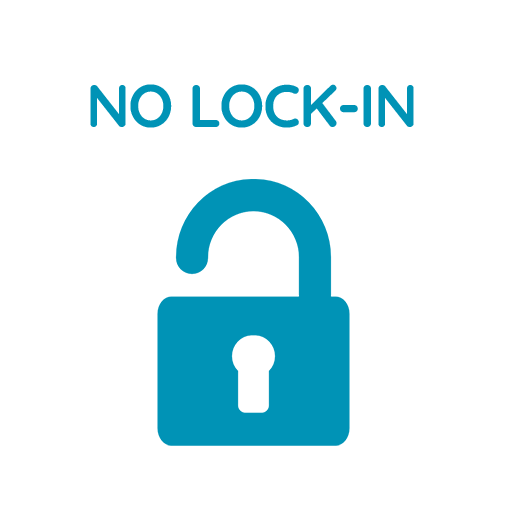 No lock-in
Why subscribe and save?​
Bimuno® Original is a supplement that works best when taken every day. Our subscribe and save offer is therefore in place to help take the product everyday. The automated ordering system means you will have a steady supply of the product, which won't run out and the generous discount is there to help make long-term use of the product much more affordable.​

If you'd like to amend your payment details, this can be done via your online account.​
To make any other changes to your subscription, including the delivery address or product quantity please contact hello@bimuno.com.​
How does it work?​
Sign up by selecting the 'Subscribe & Save' option, each box of Bimuno® Original will cost £11.66 instead of £19.99, providing you with up to 42% discount on your first order and 33% on your recurring ones (£6.66 saving per box).
By purchasing this option, you'll be signed up to a rolling subscription which you can cancel at any time.
Orders are shipped every 90 days, therefore you will receive a 3-month supply with each order.
The subscription cost includes Free UK delivery.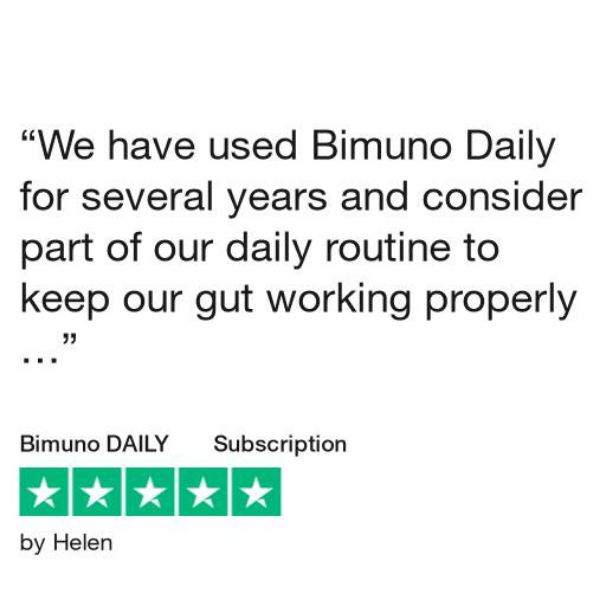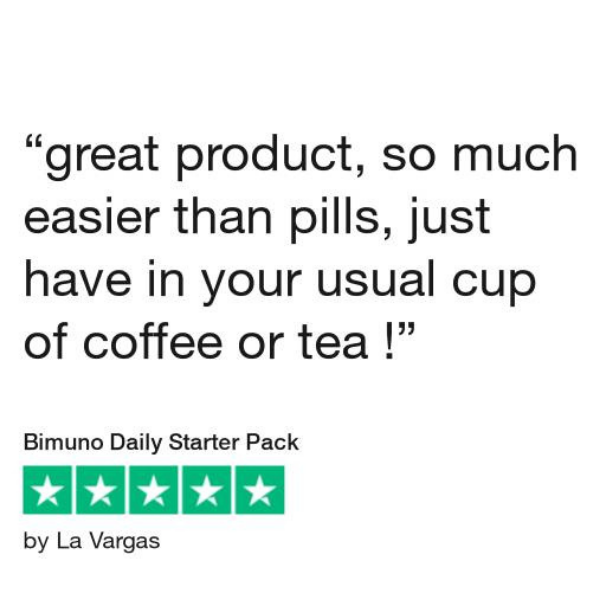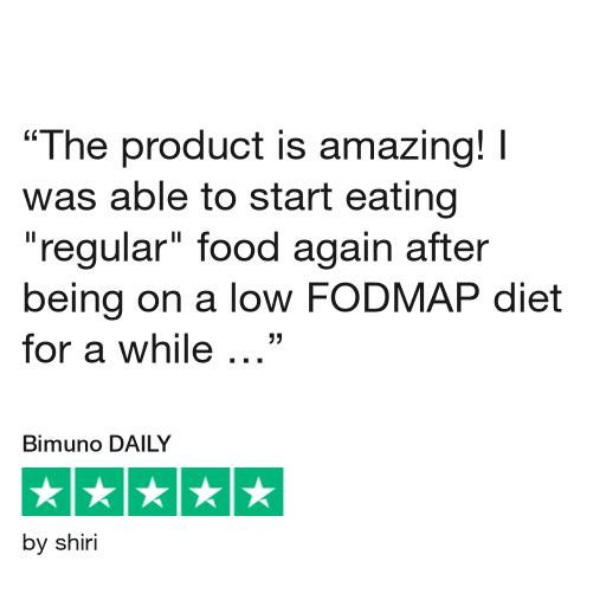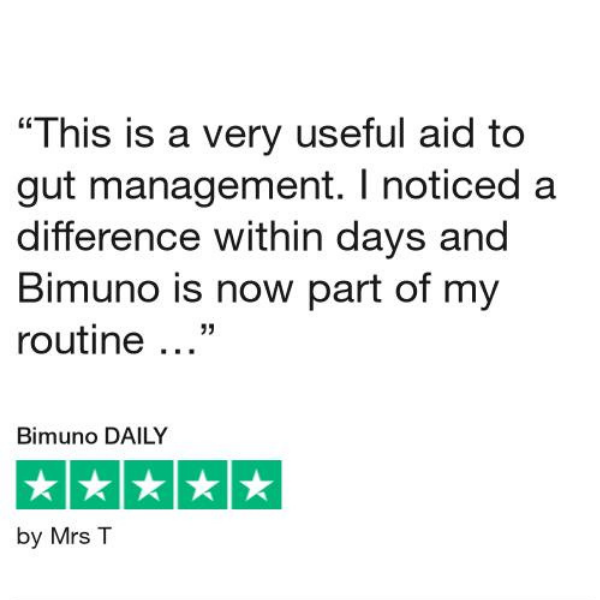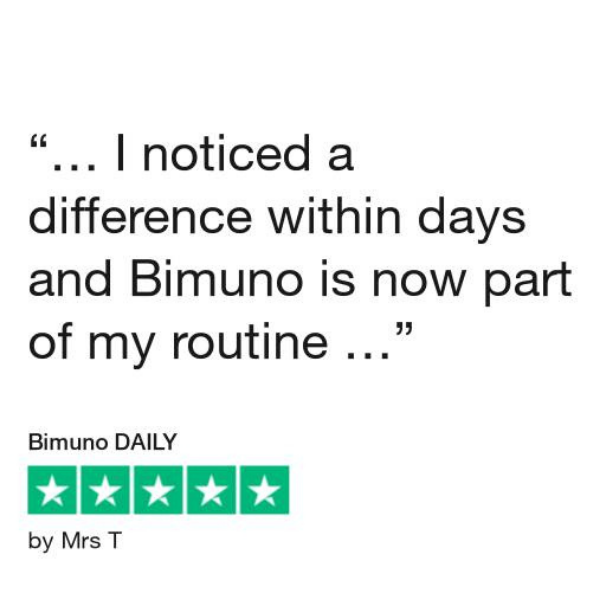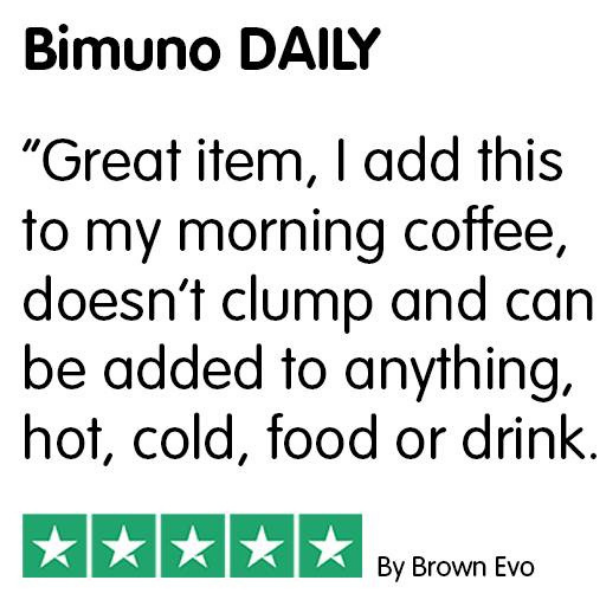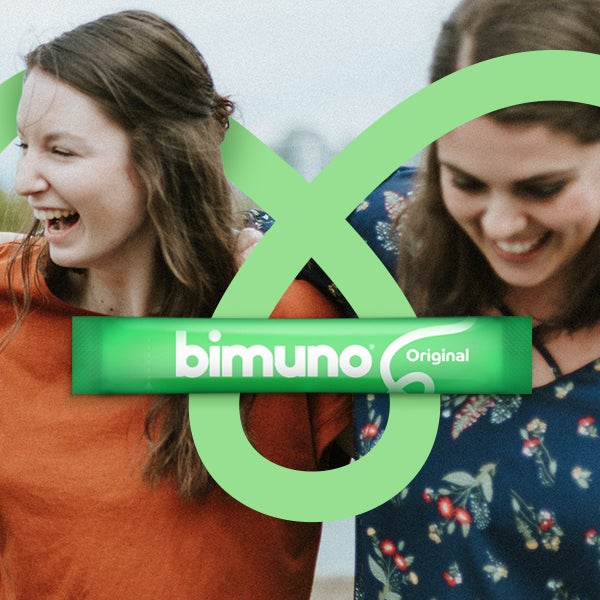 Bimuno® Original
Taste-free, soluble powder
Tested in independent scientific studies
Proven to work in 7 days*
FAQs
To begin a subscription, you need to choose the service and frequency from the product pages on site. You can find this under the 'Subscribe and Save' drop-down menu at the top of the page.
Yes, you will receive a dispatch confirmation email within 24 hours of your order being shipped from our warehouse, along with any tracking information.

You can cancel a subscription up to midnight the day before your next billing date, which will result in both the subscription being cancelled and prevent you from receiving any future subscription deliveries.
Yes, you can make changes to your subscription through the Account section:
• Update your delivery address
• Update your payment details
• Cancel your subscription