Buy Bimuno Immunity
A food supplement that has been scientifically formulated to support your immune system.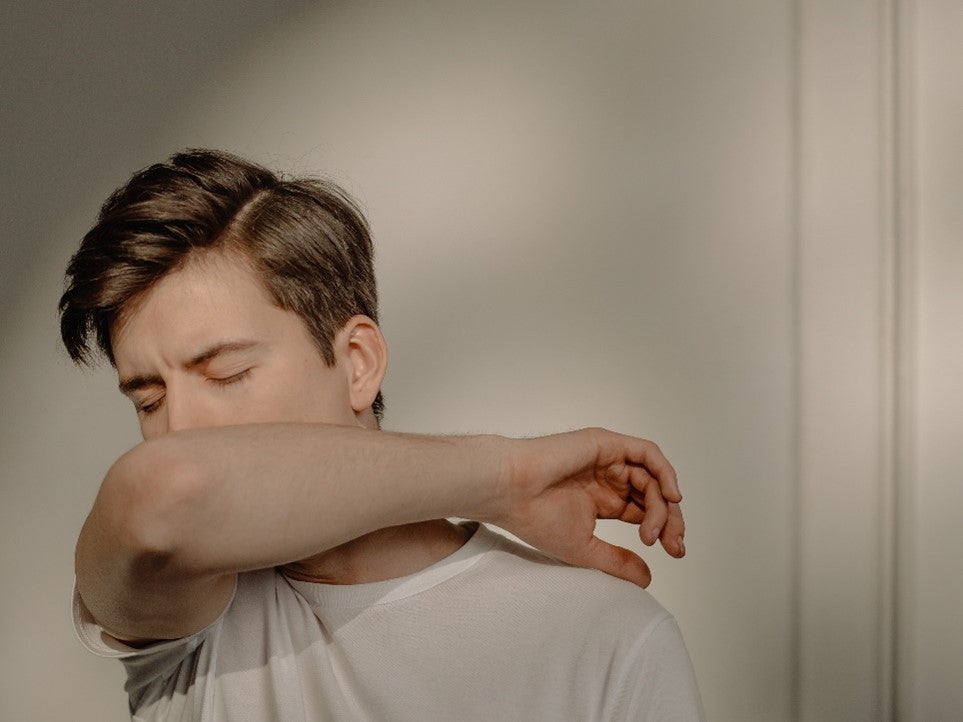 Blog of the Month :

Immunity starts in the gut
Did you know that the gut is our largest immune organ, accounting for around 70-80% of our immune cellular hard wiring in the body, nutritional therapist and author, Eve Kalinik explains how it all works.
Read More
What's in Bimuno® Immunity?
Bimuno® is a unique prebiotic supplement that supports a healthy gut environment. It contains galactooligosaccharides (GOS), which are derived from lactose, a natural ingredient in cow's milk.
Bimuno® is a prebiotic fibre that travels through your digestive system intact, until it reaches the gut. Once there, it feeds and stimulates the growth of good bacteria specifically bifidobacteria, helping them thrive and increase their numbers. When taken daily, Bimuno® works within just 7 days*. hj
There are small amounts of sugar in the final product, and this should be considered as part of the daily requirement of sugar allowed if you are a diabetic.
No, Bimuno® is not suitable for vegans as it contains lactose.
Yes, Bimuno® DAILY is suitable for vegetarians.
Yes, Bimuno® is Gluten-Free.
Bimuno® DAILY does contain residual amounts of milk protein (whey and casein). We identify allergens in bold in our ingredients list on all our packs.
Bimuno contains lactose. However, the lactose content is well below the level that is that considered safe in most lactose intolerant people by the British Dietetic Association (BDA) and the European Food Safety Authority (EFSA).
Bimuno levels of lactose compared to official definitions of low lactose:

We understand that everyone's gut is individual, if you have any concerns about Bimuno and any of its ingredients please consult with your doctor or relevant healthcare practitioner.
References:
¹https://www.efsa.europa.eu/en/efsajournal/pub/1777
²https://onlinelibrary.wiley.com/doi/10.1111/j.1365-277X.2012.01242.x/full