Which eGift is right for me?
You can choose 1 of 2 e-Gifts when you purchase a subscription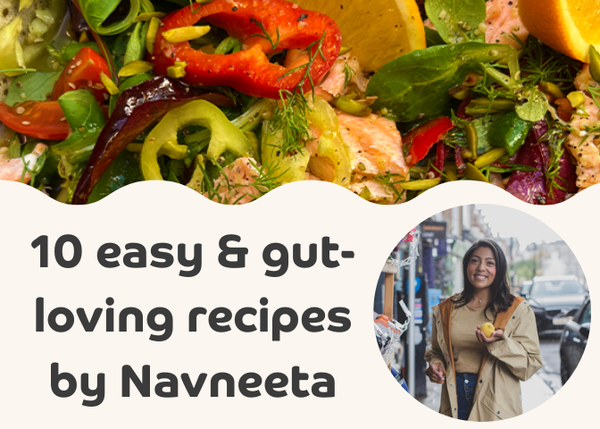 Navneeta's Recipe e-book
Navneeta is a health advocate creating recipes to support good gut health and greater microbiome diversity.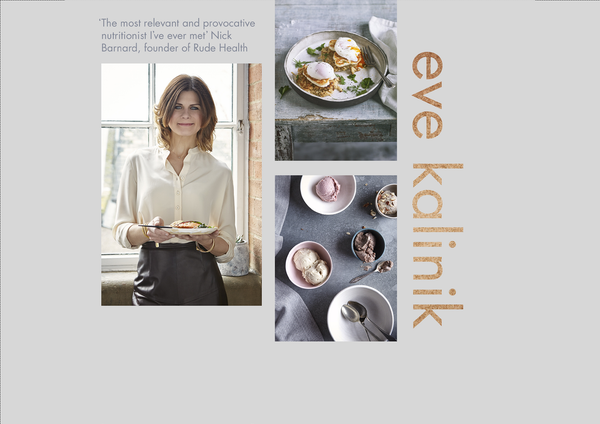 "Be good to your gut" and 3 gut loving recipes
Explore the link between gut health and immunity in this excerpt from Nutritional therapist, Eve Kalinik's "Be good to your gut"
How can I claim my free eBook?
You will be asked to choose 1 of the 3 eBooks at check out when you purchase a subscription. After placing your order, you will receive an email to download the eBook.
Subscribe now and claim your free gift
Why subscribe and save?
Bimuno® supplements work best when taken every day. Our subscribe and save offer is therefore in place to help take the product everyday. The automated ordering system means you will have a steady supply of the product, which won't run out and the generous discount is there to help make long-term use of the product much more affordable.​
Learn more