What eBook I can choose?
You can choose 1 of the 3 eBooks below when you purchase a subscription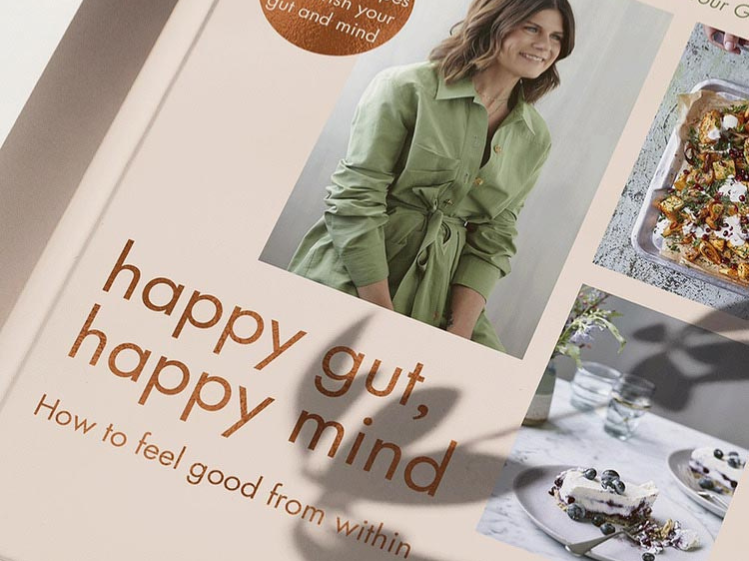 Interested in the link between gut health nutrition and the mind?
This one is for you.
The "Happy gut, happy mind" excerpt – by nutritional therapist, Eve Kalinik includes 3 inspiring recipes and the "Brain and the bugs" chapter.
This will help you explore more about the important connection between gut health and mental well-being.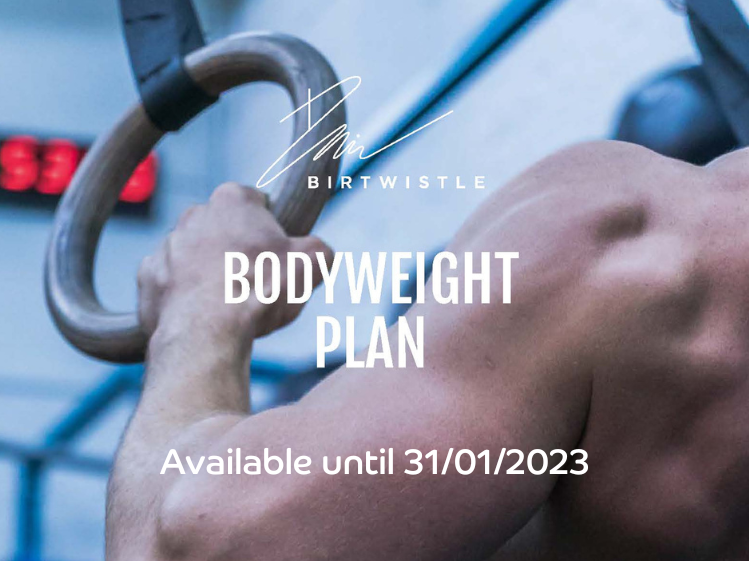 Are you a fitness lover?
This 4-week bodyweight plan would suit you.
The plan includes 6 bodyweight workouts each week by movement & nutrition coach, David Birtwistle to help you:
Get a stronger body
Develop a more resilient core
Increase your overall fitness levels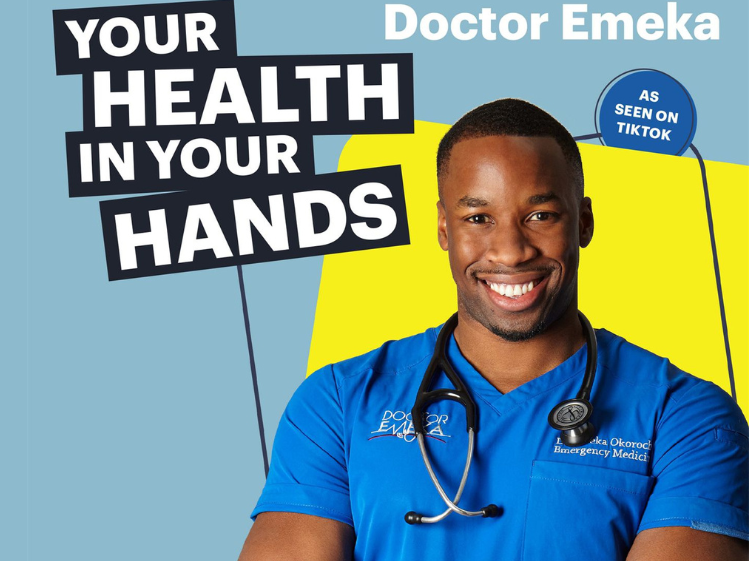 Keen on overall health & wellbeing?
We'd recommend the "Your Health in Your Hands" excerpt.
Including the "Your mind matters" chapter, this excerpt will allow you to gain deeper insight into your wellbeing & help you look after and safeguard your mind.
How can I claim my free eBook?
You will be asked to choose 1 of the 3 eBooks at check out when you purchase a subscription. After placing your order, you will receive an email to download the eBook.
Subscribe now and claim your free gift
Why subscribe and save?
Bimuno® supplements work best when taken every day. Our subscribe and save offer is therefore in place to help take the product everyday. The automated ordering system means you will have a steady supply of the product, which won't run out and the generous discount is there to help make long-term use of the product much more affordable.​
Learn more