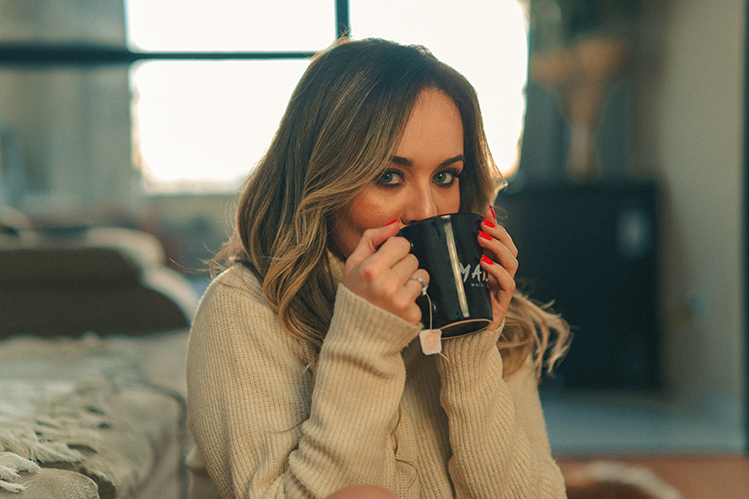 Welcome, Liz Earle Wellbeing customers
If you're looking to sign up to a Bimuno subscription, simply click subscribe and save button below, then add to basket. You'll automatically receive your 90-day supply of Bimuno at the very best price up to 45% off your first 3 months then an additional 37% discount off thereafter. In addition to this you'll receive other great benefits like free delivery, early access to offers, exclusive content and recipes.
Or alternatively please use the LIZLOVES discount code at checkout to secure discount off your One Time Purchase.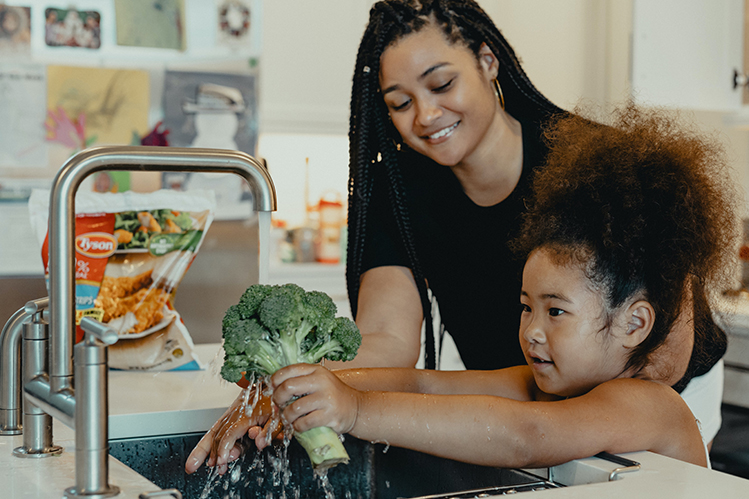 Bimuno Original
- 30 Day Supply
- Taste-free, soluble powder.
- Convenient Daily Sachets
- Suitable for Vegetarians
- Gluten Free
- Tested in independent scientific studies.
- Proven to work in 7 days*.
Subscribe & Save
One Time Purchase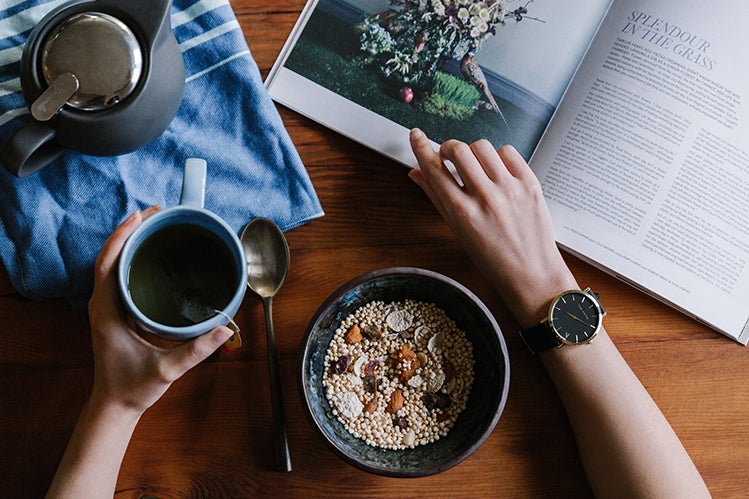 Why choose Bimuno®?
Bimuno® offers a way to increase levels of good bacteria in your gut. It's simple to take and fits easily into your lifestyle.

Did you know only 9% of adults in the UK obtain the recommended intake of 30g of fibre per day[1]?
Easy to take

Fits into your daily routine

Proven to work in 7 days*

Don't take our word for it! The reviews speak for themselves...
References
[1]
National Diet and Nutrition Survey, Public Health England, 2017
Read More
What to expect when taking Bimuno®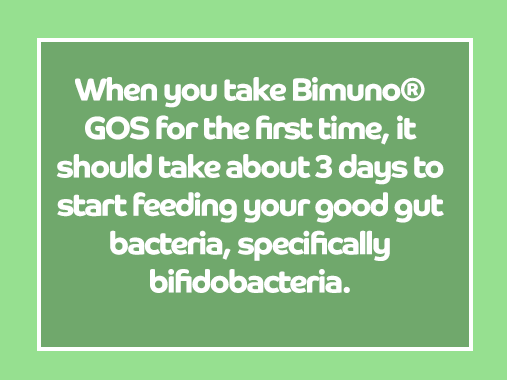 Day 1-3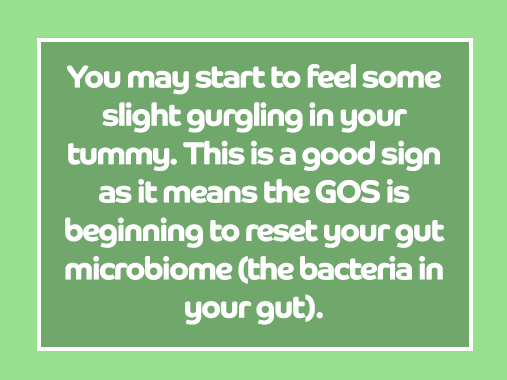 Day 4-7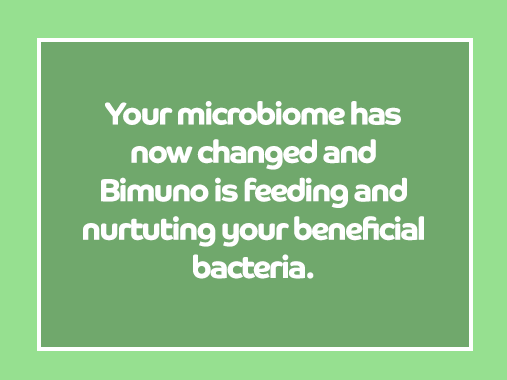 Day 8-14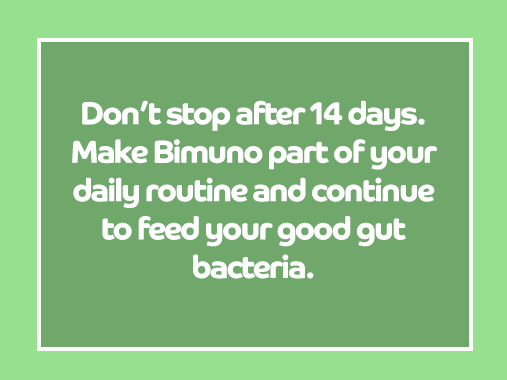 After 14 days...