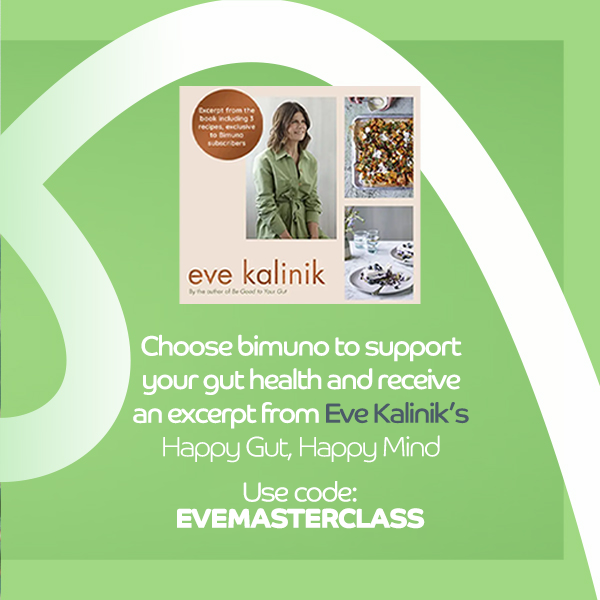 Happy Gut, Happy Mind.
Thanks for visiting Bimuno following your masterclass with Eve Kalinik.
At Bimuno®, we believe we're all striving to live healthier lives. The key to this success starts with supporting your gut.
Our unique, high in fibre prebiotic supplement has been scientifically proven to feed and stimulate the growth of good bacteria in the gut connected with digestive health, immunity and mental wellbeing.
Our award winning prebiotic powder can be mixed with any food or drink to become a part of your daily routine.
Try it today!
Use code: EVEMASTERCLASS
receive a free excerpt of Eve Kalinik's Happy Gut, Happy Mind AND 20% off*
Offer ends midnight 12/02/23
What to expect when taking Bimuno®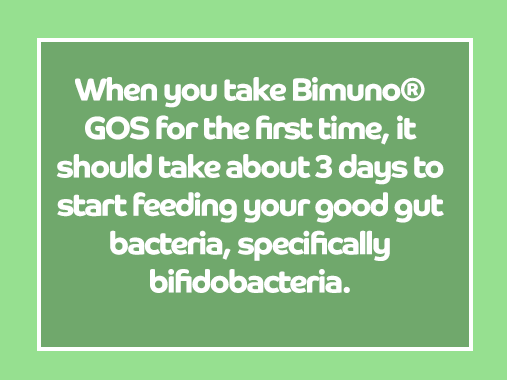 Day 1-3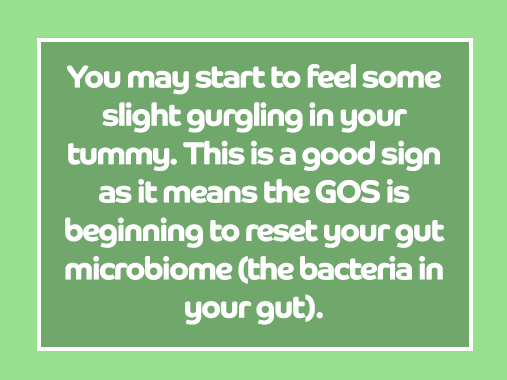 Day 4-7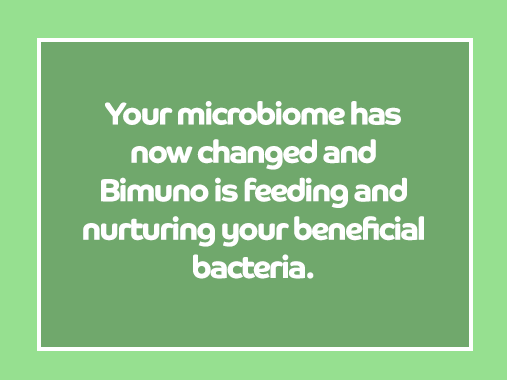 Day 8-14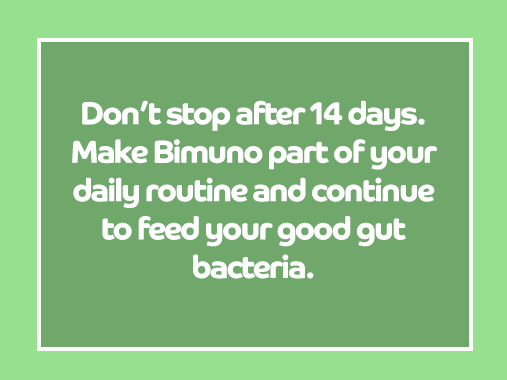 After 14 days...
Trusted by thousands - Don't just take our word for it, Bimuno® is rated 'Excellent' from over 3,000 independent reviews on Trustpilot.
Want to learn more before you purchase?
Register today for more information on the work we are doing, and ways you can optimise your gut health
Sign up now
*20% discount only available on 30 or 90-day one-time purchases.